We have several base fabrics including basic corset coutils, satins, brocades, PVC and leather. Fabric selection is subject to availability.
If you don't see what you're looking for, please ask and we will source fabrics to your requirements.
Corset Coutils: cotton, cotton blends for brocaded styles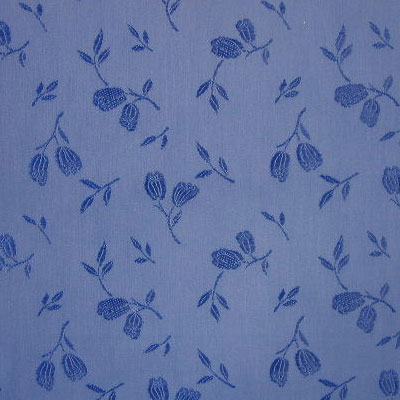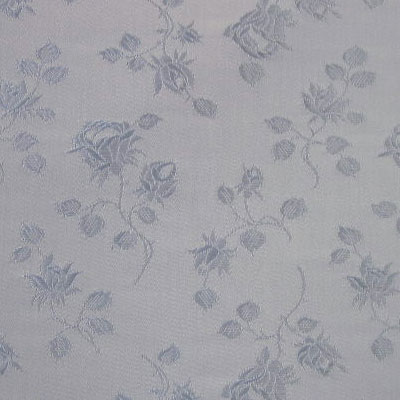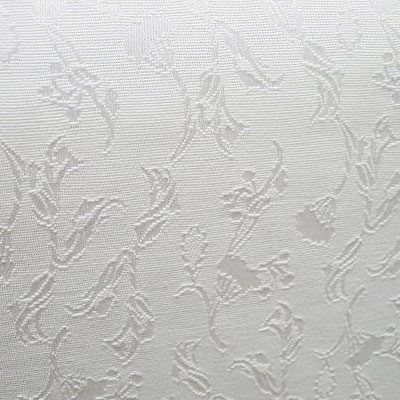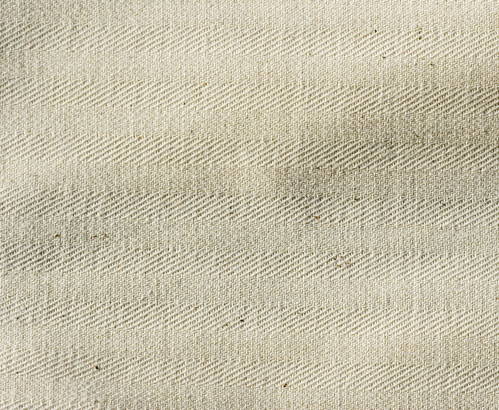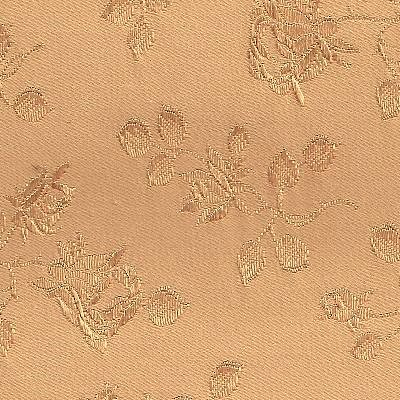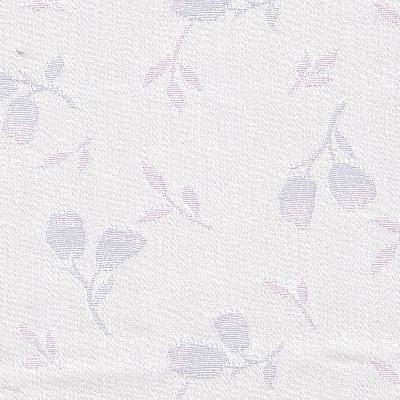 (same fabric as above but close up of detail)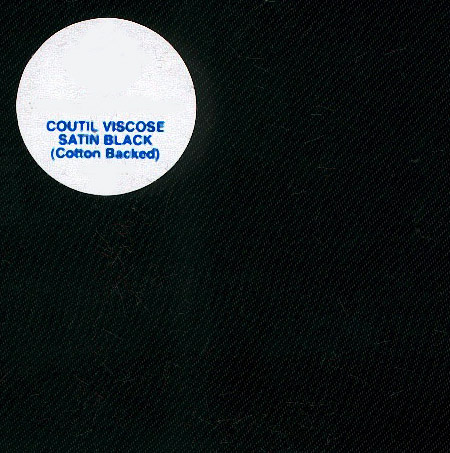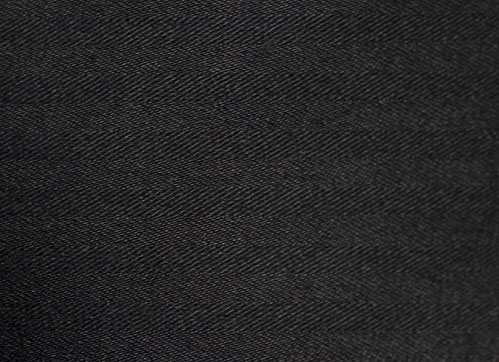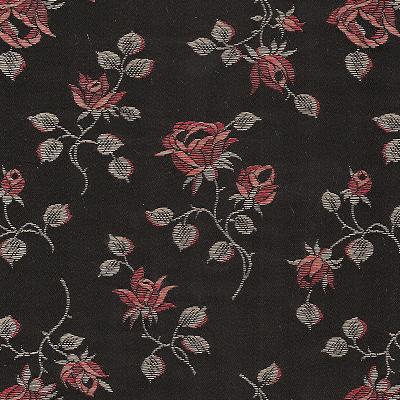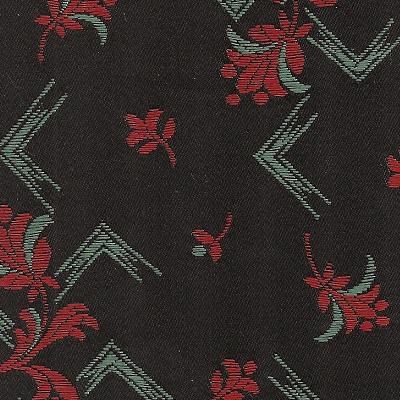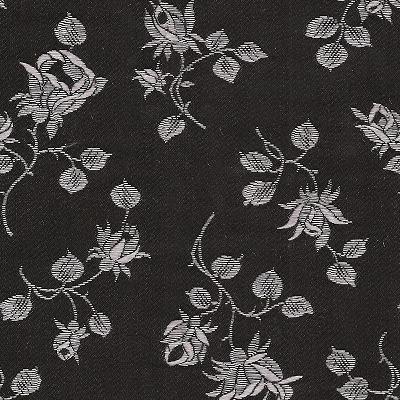 Brocades: silk/rayon blends or rayon depending on source.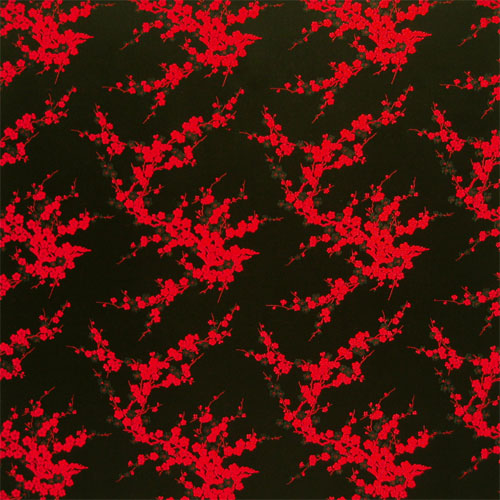 Cherry blossoms - black & red silk & the same in red & gold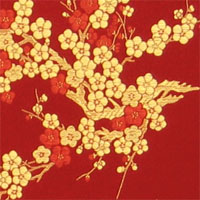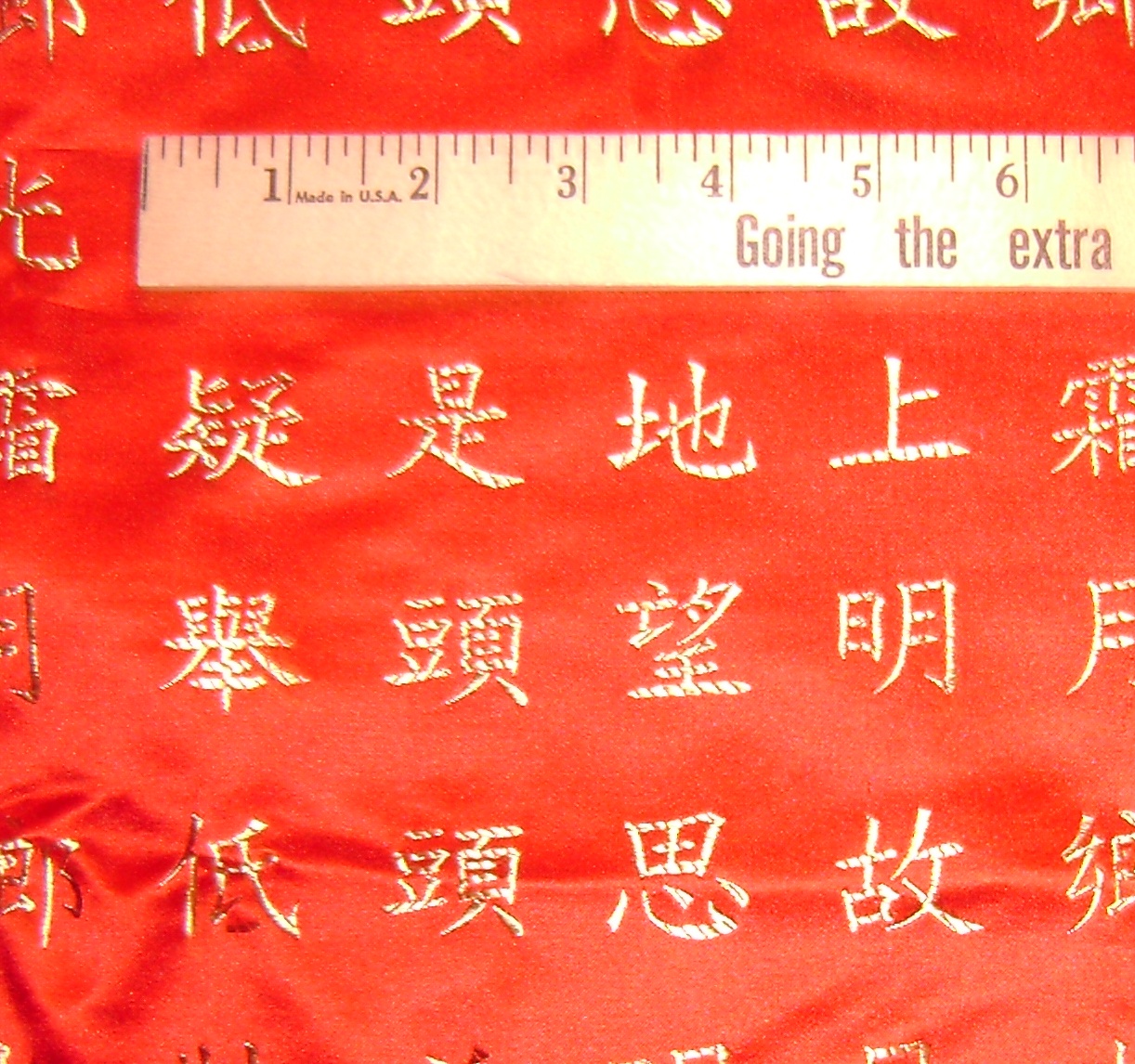 Love poetry - rayon / silk in Red & gold, Black & gold & purple & gold.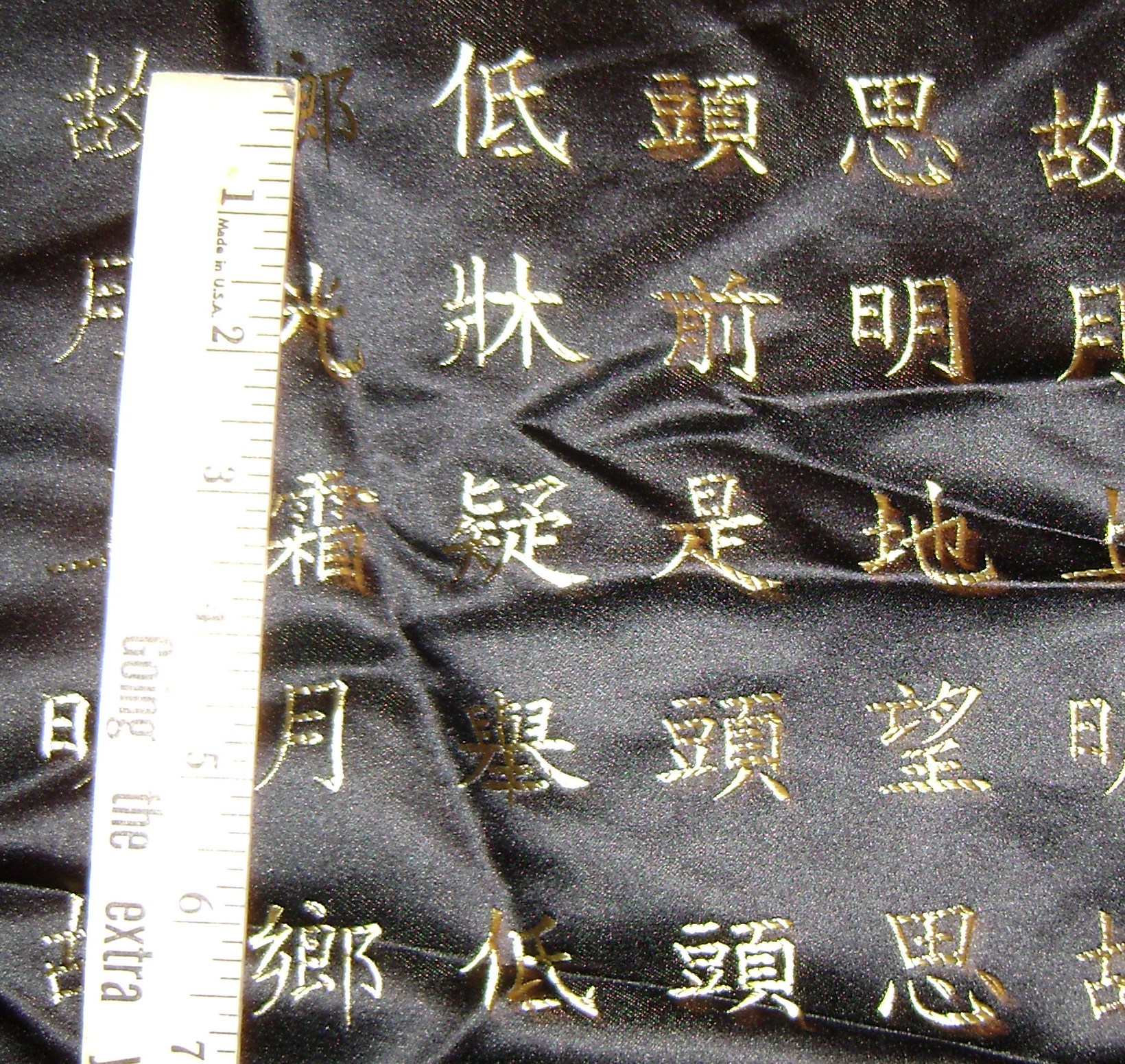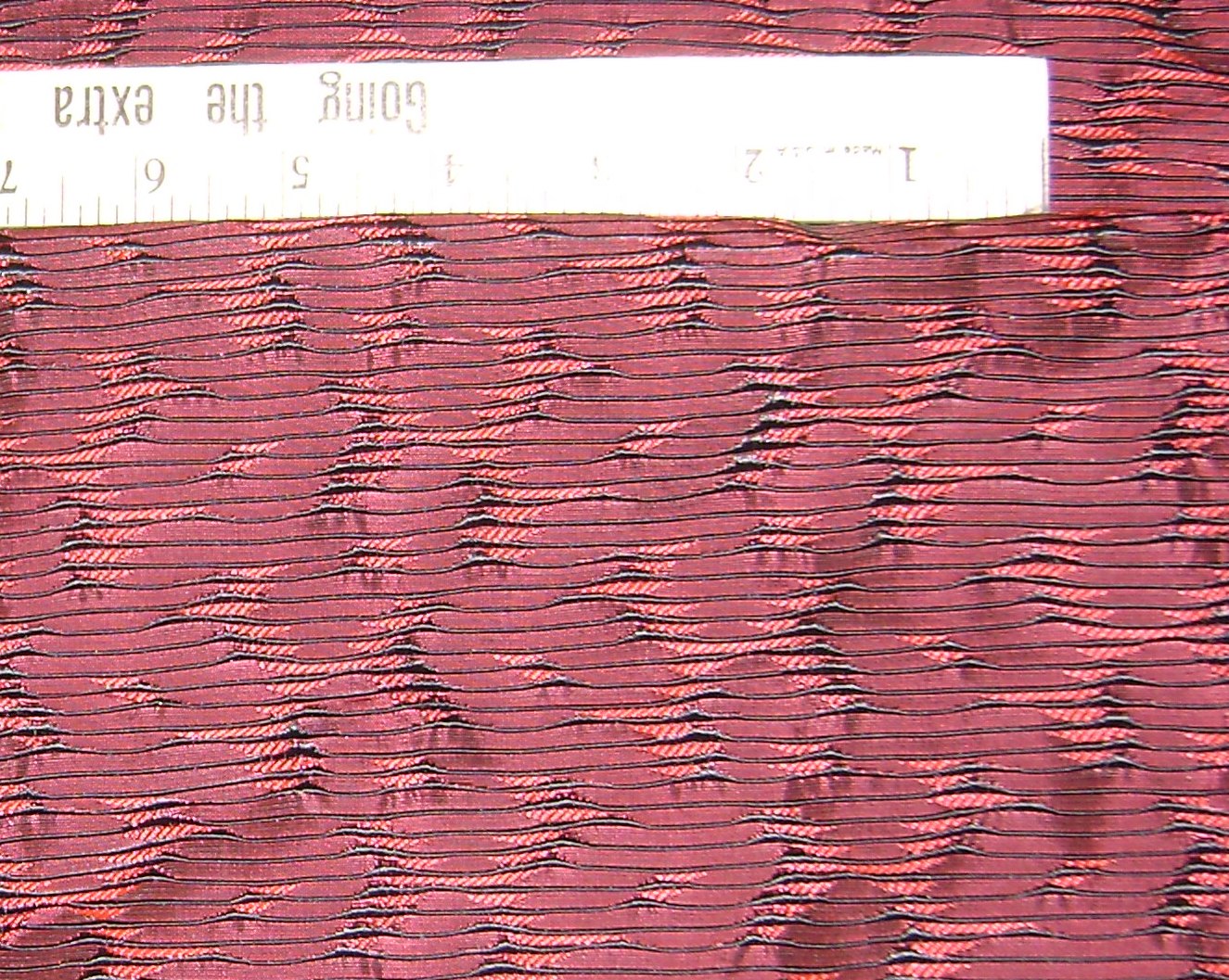 Red & black poly -- looks better in person.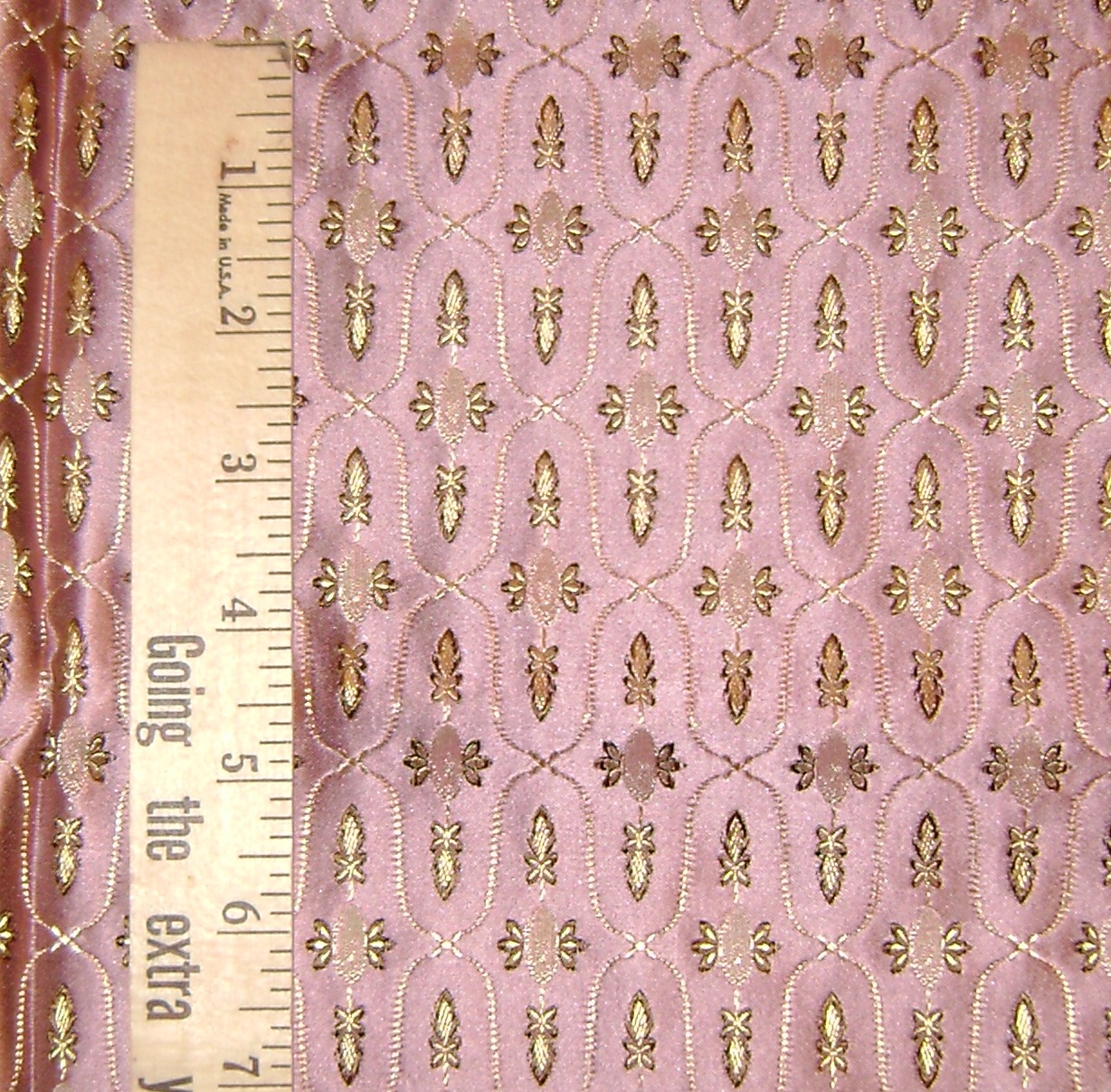 Victorian Cameo silk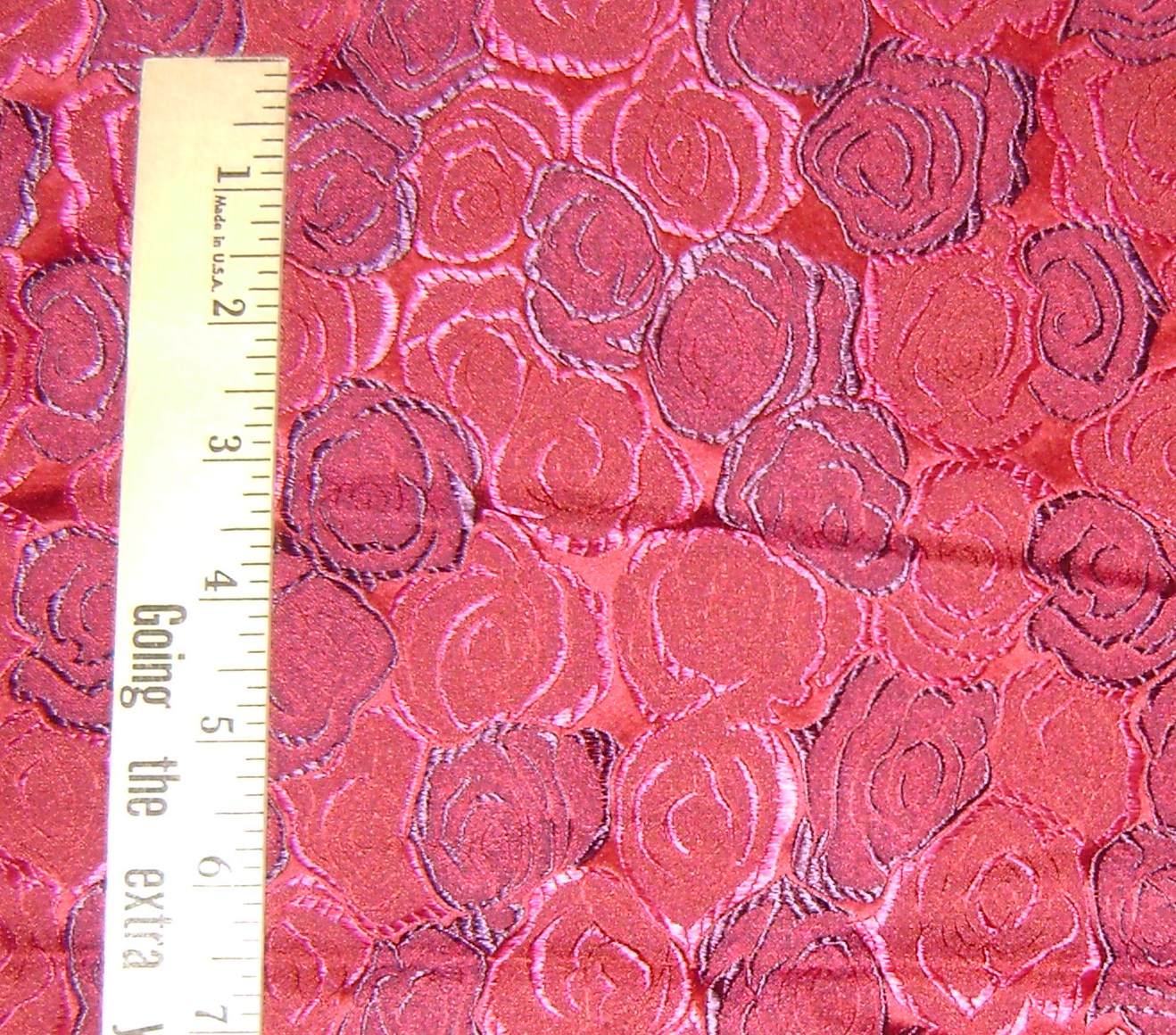 Rose brocade silk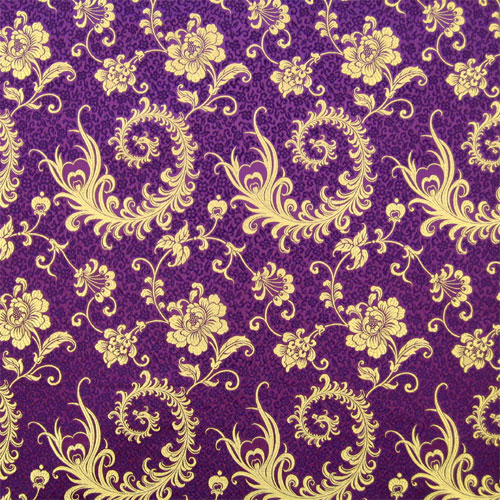 Oriental floral silk (20x20" piece show)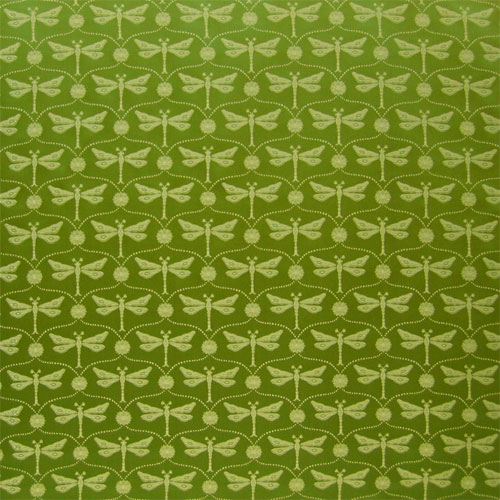 Dragonflies in green (20x20" piece show) silk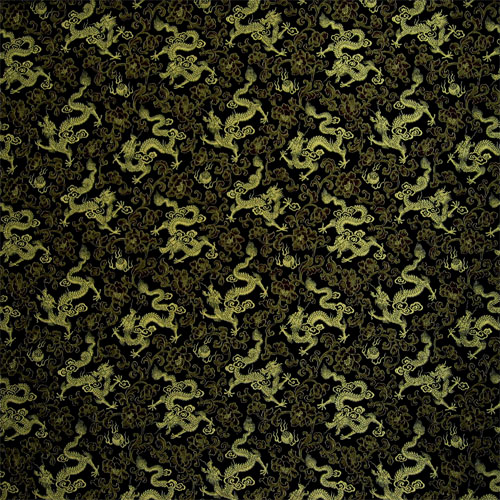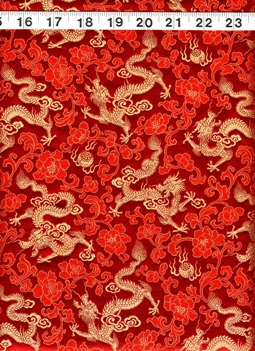 Red dragon silk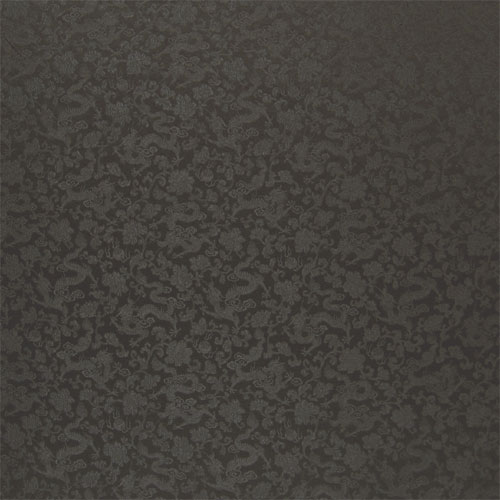 Same dragons as above but black on black. (20x20" piece show)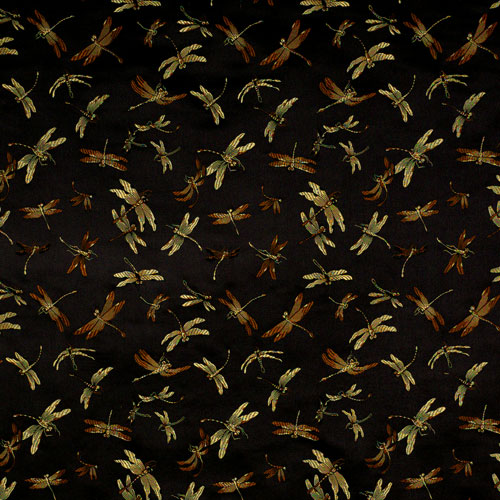 Dragon flies in earthtones (20x20" piece show) silk
Oriental Flowers (20x20" piece show) several colors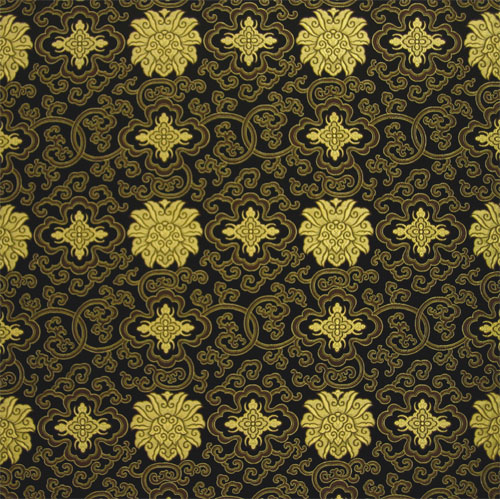 Lotus design - black & gold silk (20x20" piece show)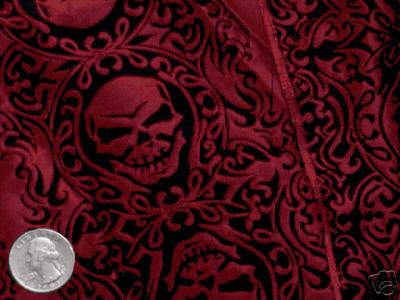 Black & Red skulls (rayon)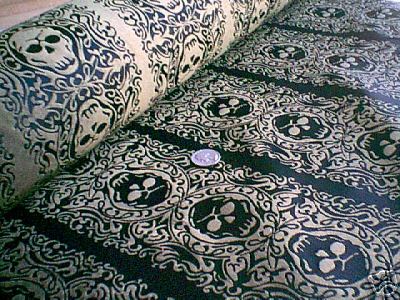 Silver & black skulls (rayon)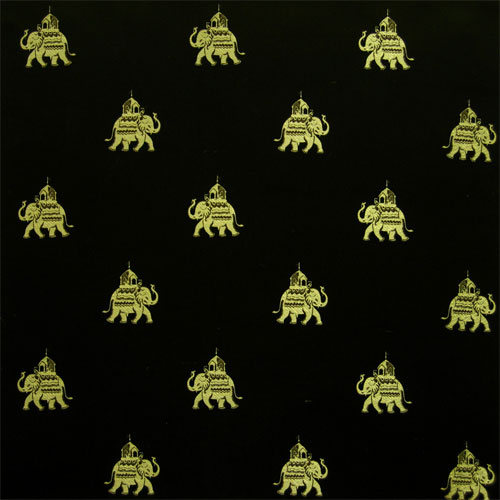 gold elephant silk (20x20" piece show)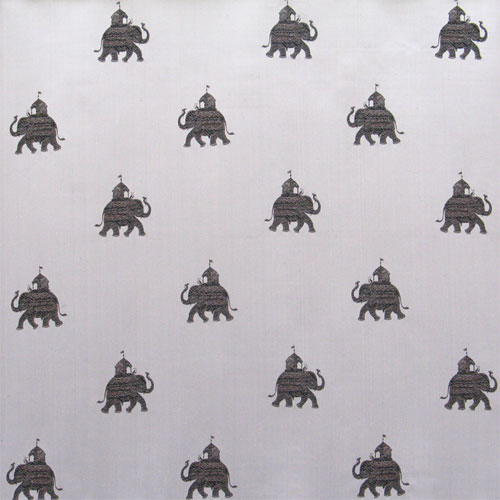 Silver elephant silk (20x20" piece show)
Dragon fly silk (several colors)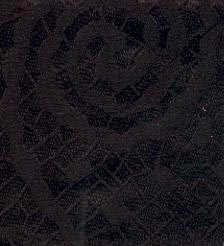 Black spiral silk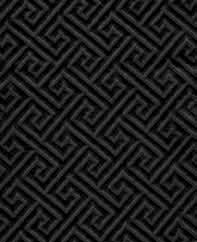 Greek-key black on black silk
Silk Multi-color strip (very limited)
Vinyls: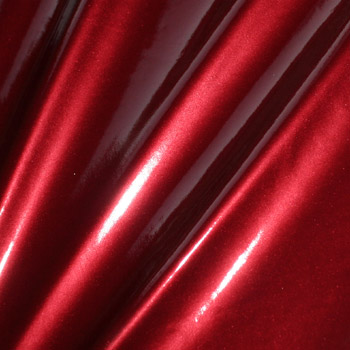 Dark Red sparkly vinly (no stretch)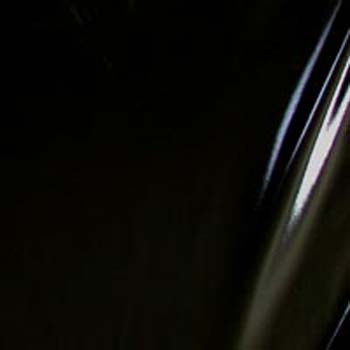 Black vinyl - No stretch & 2-way stretch (the later for clothing other than corsets)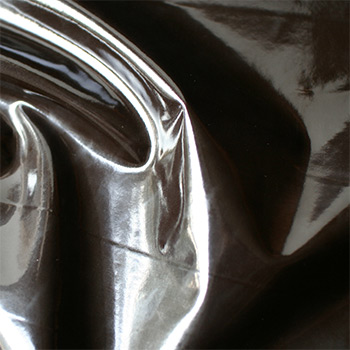 Deep chocolate brown no-stretch vinyl
Bright red/orange vinyl - no stretch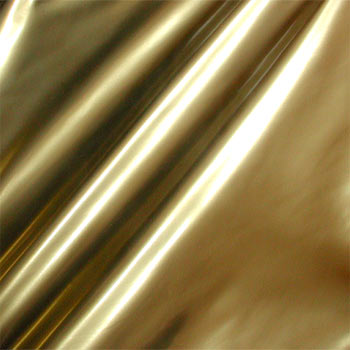 Gold vinyl
Others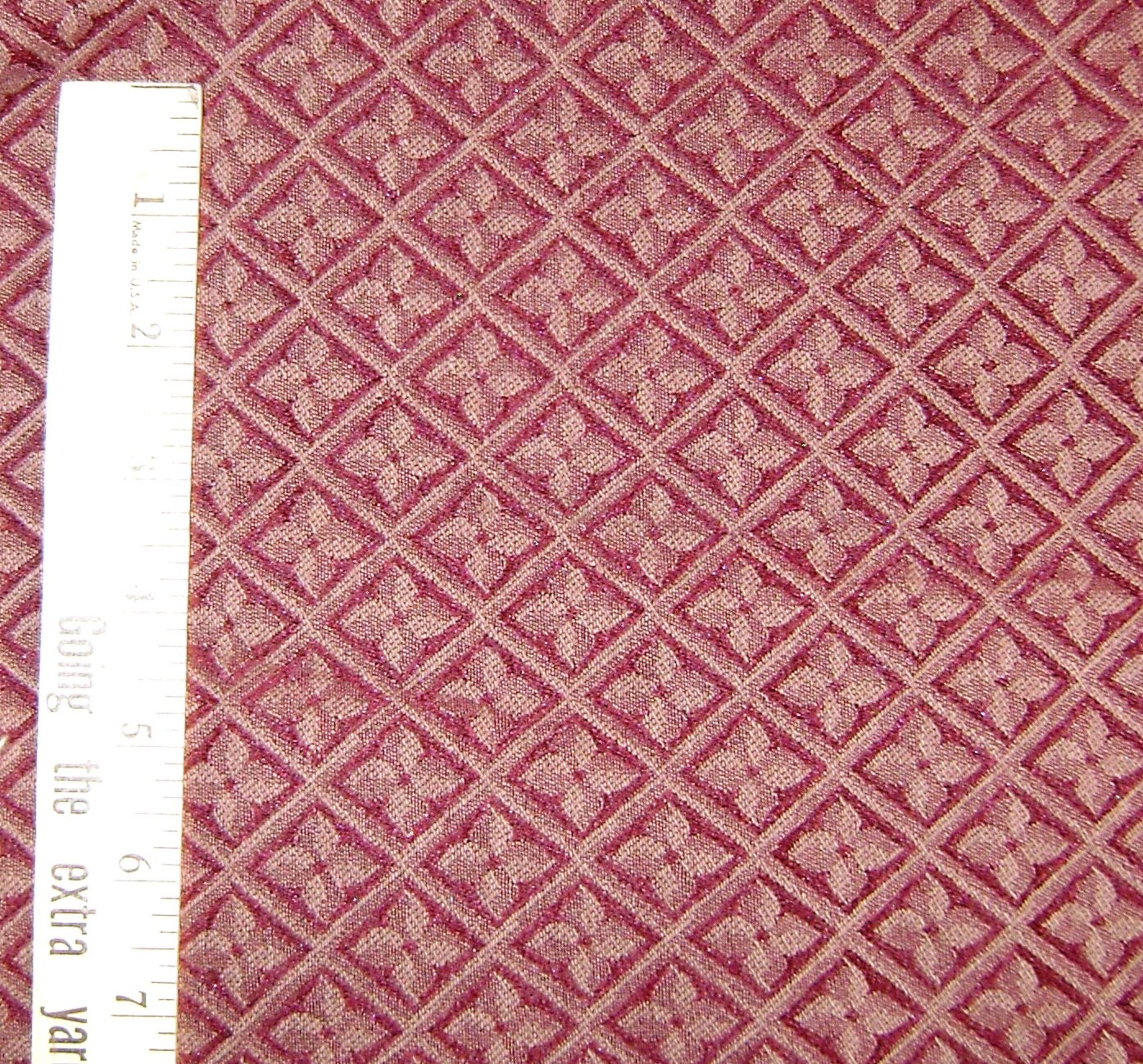 Burgundy tapestry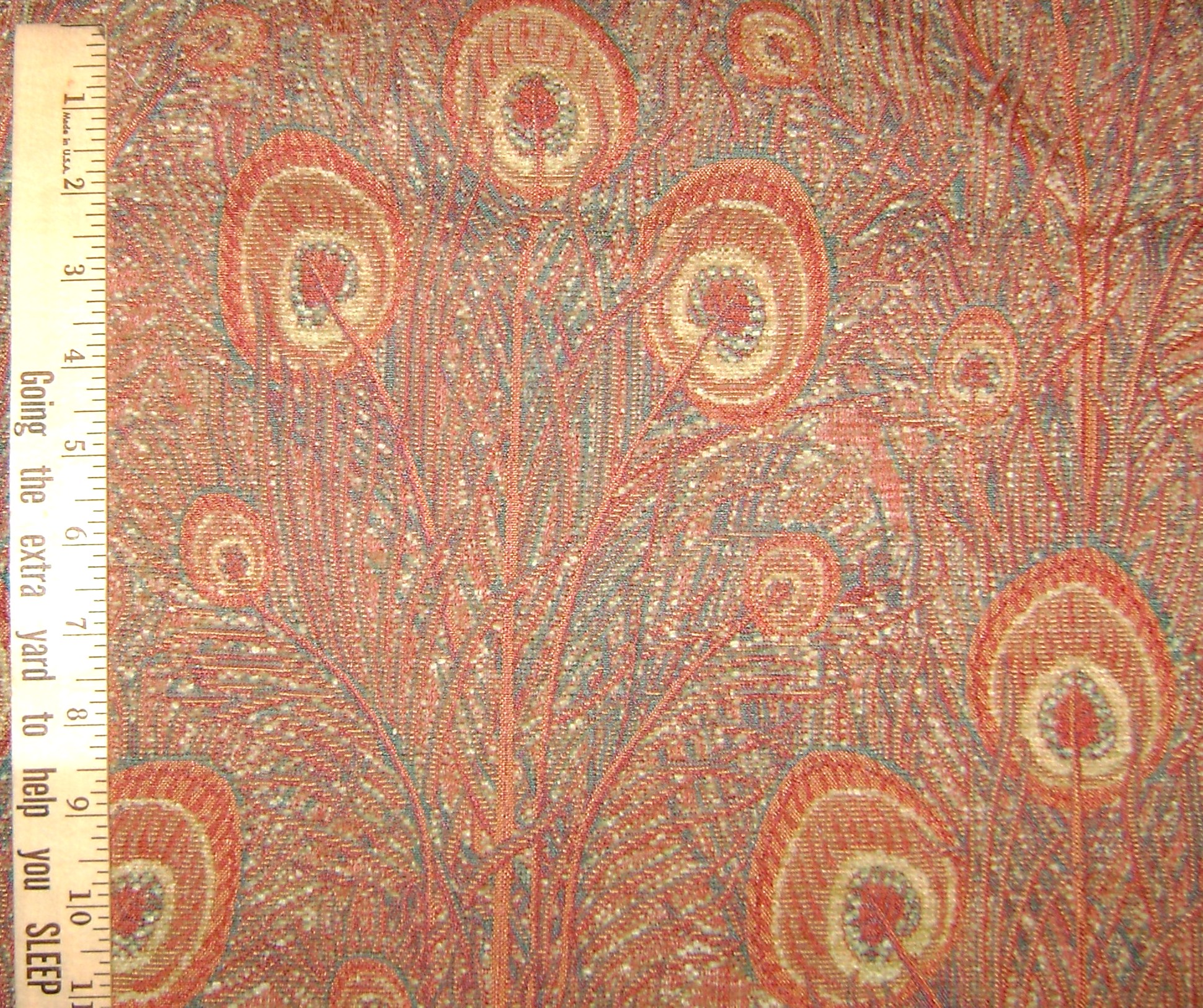 Peacock feather tapestry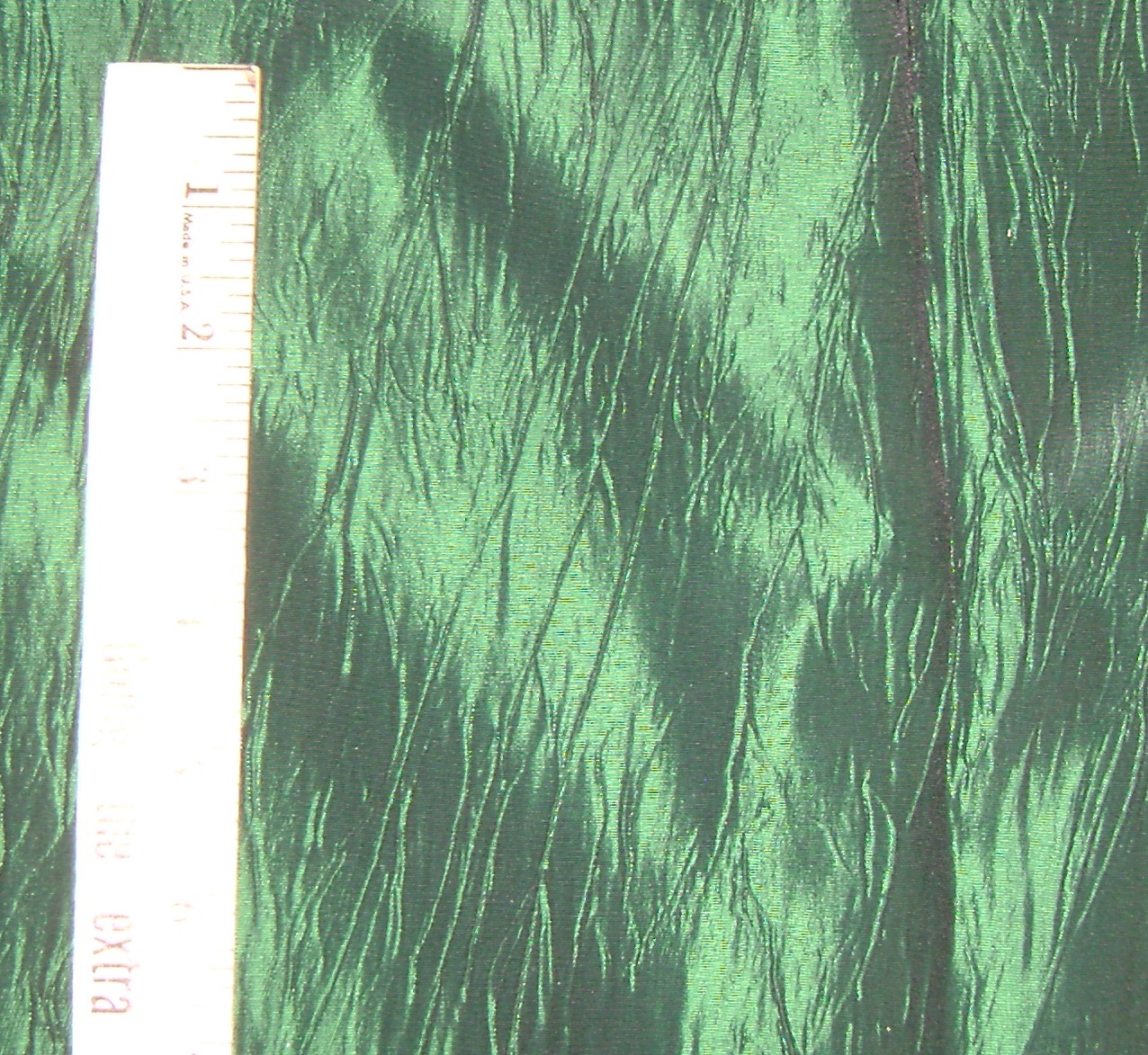 Crushed green taffeta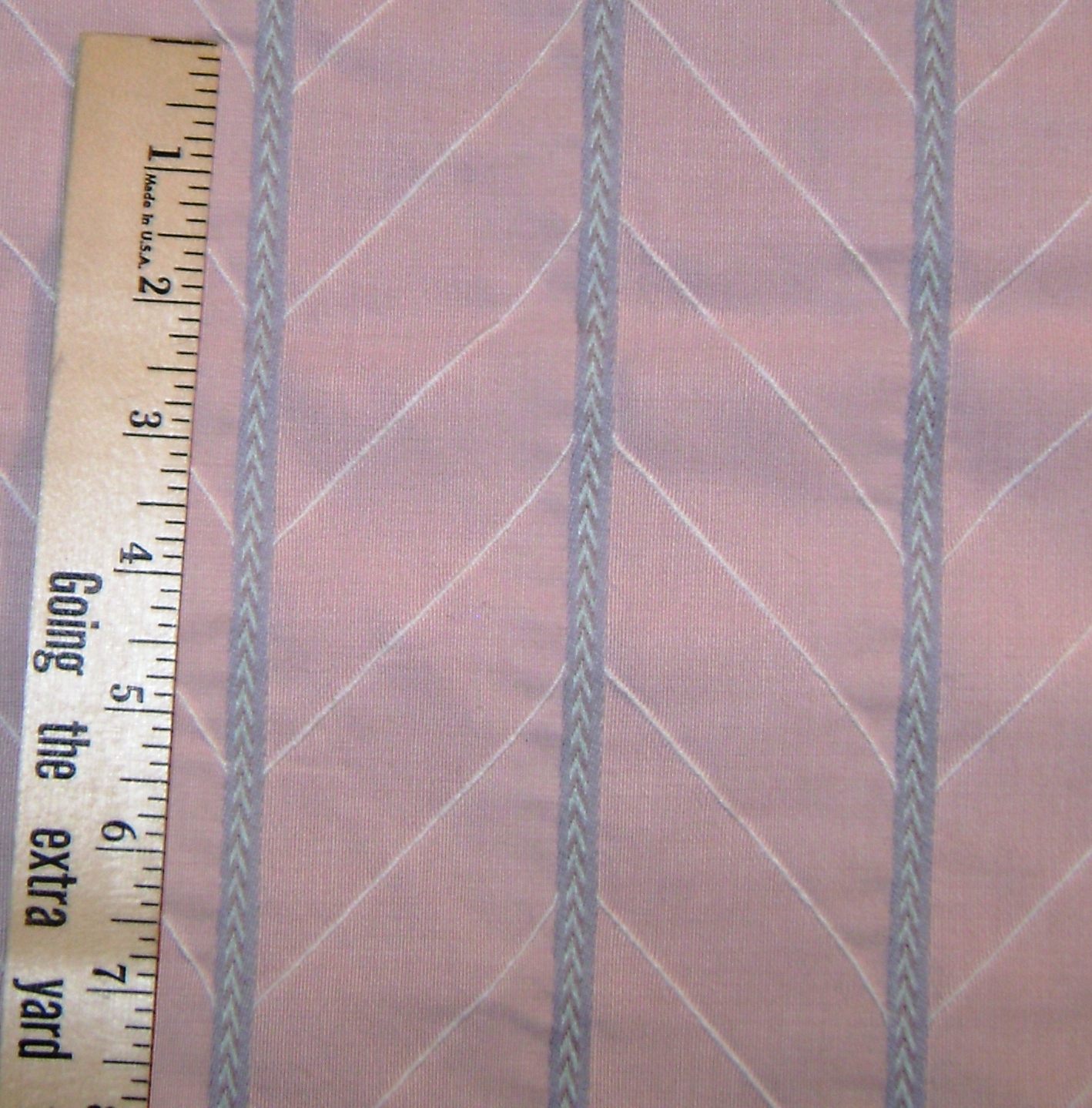 Pink & blue tapestry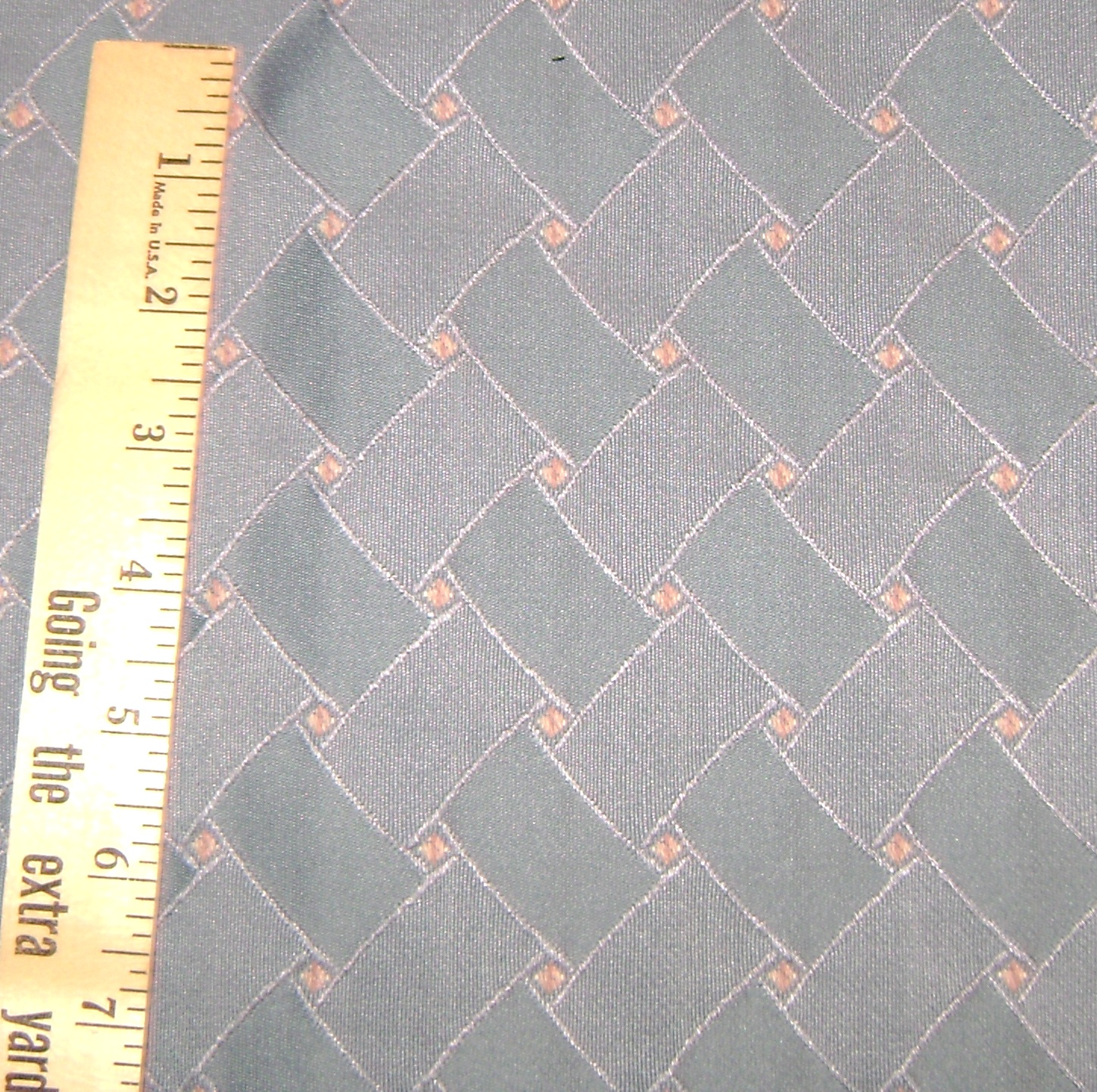 Pale blue & coral Tapestry